Meet the CAP Team, Partner Churches, Core Team Leadership and Trustees behind CAP America
The CAP America Team are:
Simon Wilce - Executive Director
David Atkins - Credit Counselor and Operations Manager
Melinda Wong - Marketing Manager
Rebecca Fry - CAP Money Coordinator and Donor Relations
Nancy Zekveld - Chicago South Suburbs CAP Center Manager
Gary Walthall - Tulsa CAP Center Manager
Dave Buth - Chicago Western Suburbs CAP Center Manager
Jen Krolick - Chicago Western Suburbs CAP Debt Coach
Betsy Strong - Chicago Near West Suburbs CAP Center Manager
Katy Hurst - Chicago Near West Suburbs CAP Debt Coach
Partner Churches - CAP Debt & Financial Health Services:
Partner Churches - CAP Money Courses: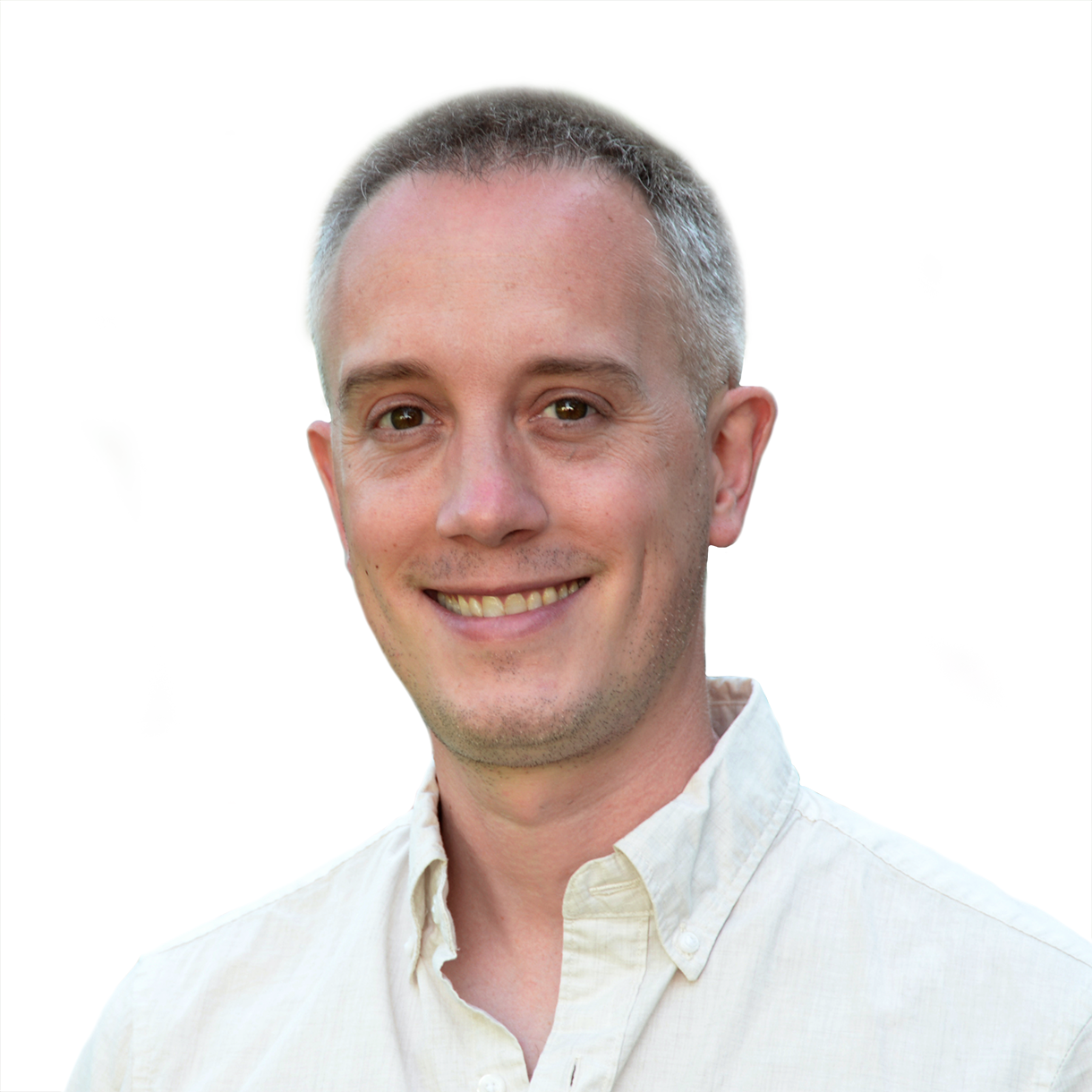 Simon Wilce
Executive Director
Simon has worked for CAP since completing his Law Degree in 2003. After working in credit counseling and managing teams, he moved to New Zealand in 2009 to lead the national work there. Simon returned to the UK in 2013 as Director of Debt Operations, and from 2017-2018 was CAP UK's Operations Director, leading alongside Dr John Kirkby CBE - CAP's Founder, and Matt Barlow - CAP UK's CEO. Simon's passion for international work hadn't wavered and he stepped out in faith to pioneer CAP America in 2019. Simon is committed to empowering the local Church to reach out to those in need and to share the good news.
Melinda Wong
Marketing Manager
Melinda Wong joined the CAP America team in 2021 focusing on the growth of clients for all Debt Centers in America. Trained in Marketing and Non-profit Management, Melinda worked previously for Crisis Pregnancies Centers in Indianapolis to expand their client marketing and fundraising. Her Masters from Wheaton College trained her in  Intercultural Communications and Missions, helping to bring hope to people of all nations. She has also been involved in small business management and pioneering national education projects through Northwestern University. She enjoys supporting growth in individuals and organizations through coaching and marketing strategies. Her passions are in coaching, evangelism, and finance.
David Atkins
Credit Counselor and Operations Manager
David is CAP's Certified Credit Counselor. David spent the first 35 years of his career working in Information Technology for large corporations, specializing in systems supporting supply chain networks. Over the past 15 years, David became an informal financial coach to fellow employees seeking guidance on a variety of personal financial questions. In 2020 David began to help teach the CAP Money Course through his local church. Then in 2022, the opportunity to join CAP came about and David stepped out in faith to make a career change and bring a focus to helping others on their financial wellbeing journey.
Rebecca Fry
CAP Money Coordinator and Donor Relations
Rebecca (Beckie) joined CAP America in 2022 focusing on Donor Outreach and Administration. Beckie, also works as the Director of Financial Planning & Analysis at a small University in Joliet, IL. Prior to CAP and the university position, Beckie spent over 20 years in the agricultural industry, holding various sales, marketing, and accounting-related positions. Outside of work, Beckie leads her church location's CAP Money Course Ministry, plays keyboards and bass guitar in the worship ministry, and volunteers within her community.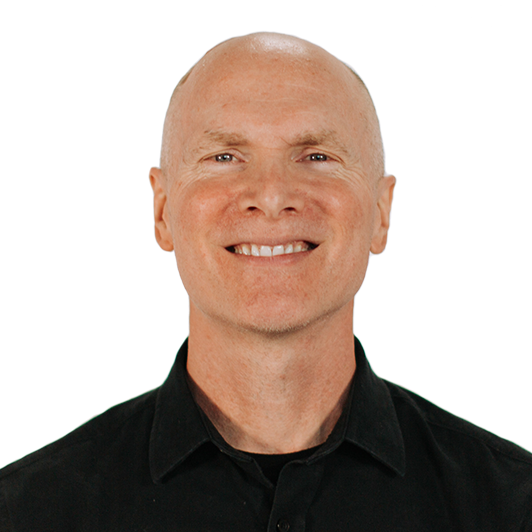 Kevin Palau
Trustee - Chair of the Board
Kevin Palau is President and CEO of the Luis Palau Association. Kevin joined LPA in 1985 and began directing the day-to-day operation of the ministry in the late 1990s. Under his leadership, LPA has united tens of thousands of churches in hundreds of cities to love and serve their communities and clearly share the Good News of Jesus. During Kevin's time at LPA he has also helped develop a global network of hundreds of partner evangelists.
Kevin helps lead TogetherPDX, a sustainable, united movement of churches in Portland, Oregon. His book, Unlikely: Setting Aside Our Differences to Live Out the Gospel describes the ongoing impact of the movement.
Kevin lives in Beaverton, Oregon with his wife, Michelle, and enjoys serving on the boards of Alpha USA, Christians Against Poverty, and Transforming the Bay with Christ.
Paula Stringer
Trustee & CAP UK Chief Executive
Prior to joining CAP UK, Paula held a senior role as Head of Production & Operations for BBC Sport where she managed all operational parts of the business. She was involved in delivering the Olympics, Match of the Day, Wimbledon, the World Cup and, well, everything 'sport' that goes on at the BBC. She has considerable experience in leading teams and is a very creative and effective problem solver. With her entrepreneurial and leadership gifts, Paula has a whole range of experience including running a hotel, setting up sports camps across the UK for a charity, and even running a successful local business with her husband. Having been through their fair share of trials as a family, and after debt counselling saved her marriage, Paula joined CAP in 2018 as Executive Director. She is passionate about pairing her life experiences with her wealth of skills to make a difference to those still on their debt free journey.
Dr John Kirkby CBE
Trustee & Founder
John founded Christians Against Poverty in 1996, combining his 17 years' experience in the consumer finance industry with his personal experience of being in overwhelming debt. His faith-filled journey through CAP's early years is recorded in the book Nevertheless. His vision to see lives transformed and set free from poverty has led to CAP being built not just in the UK but also in Australia, New Zealand, Canada and most recently in America. John inspires churches and connects with stream leaders as he speaks about CAP wherever he goes. He was awarded a CBE in 2018 at Buckingham Palace by Her Majesty The Queen for his work and is an honorary Doctor of Bradford University.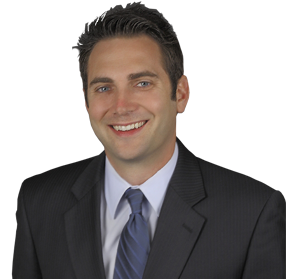 Brady Boyd
Trustee
Brady is a CAP trustee and the Chief Operating Office of Coronado Investment Advisors in Coronado California. Brady's primary duties include: running the firm's day to day operations, wealth and portfolio management, financial planning, investment analysis and business development responsibilities. Brady has a decade of professional experience as an investment and financial advisor both in the U.S. and abroad. Brady worked for CAP in New Zealand as a creditor liaison in 2014 and 2015. In his role at CAP, he partnered with many of the top creditors in New Zealand to negotiate lower repayment terms and interest rates. Brady has a passion for helping those in need, especially those with financial hardships. He has a big heart for seeing people become debt free through CAP.
Outside of work, Brady enjoys spending time with family, doing community volunteer work, running, sailing, traveling and playing golf.
Joshua Shi
Trustee
Joshua is an experienced leader in business and the cybersecurity industry and has helped over 1000+ companies with their cybersecurity program, including industries such as financial, retail, healthcare, IT, aviation, manufacturing and startups. He is practical, risk focused and passionate about helping companies with their cybersecurity programs. He is also an entrepreneur and in recent years, he and his wife Ashley launched two Office Evolution locations in the Chicagoland area, providing flexible office space to local business owners. Josh and Ashley are so excited about what CAP is doing in America - 'God has brought CAP America into our lives to experience his love and care for his people and to see people set free from poverty and suffering. It has been a faith lifting experience to watch how God is moving through CAP in America.'
Core Team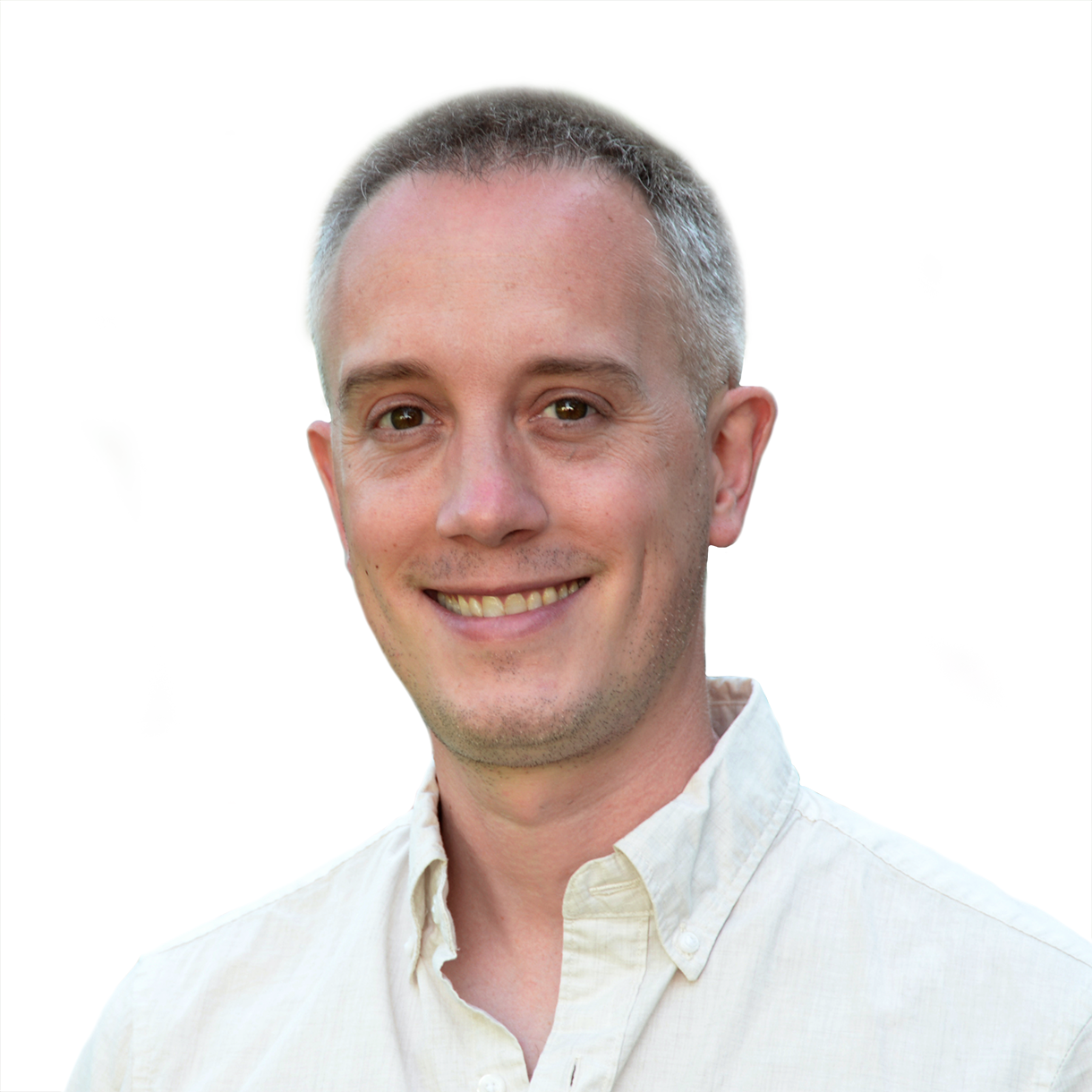 Simon Wilce
Executive Director
Melinda Wong
Marketing Manager
David Atkins
Credit Counselor and Operations Manager
Rebecca Fry
CAP Money Coordinator and Donor Relations
Trustees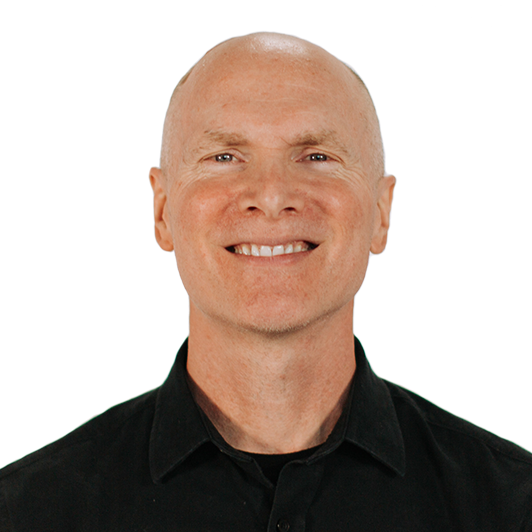 Kevin Palau
Trustee - Chair of the Board
Paula Stringer
Trustee & CAP UK Chief Executive
Dr John Kirkby CBE
Trustee & Founder